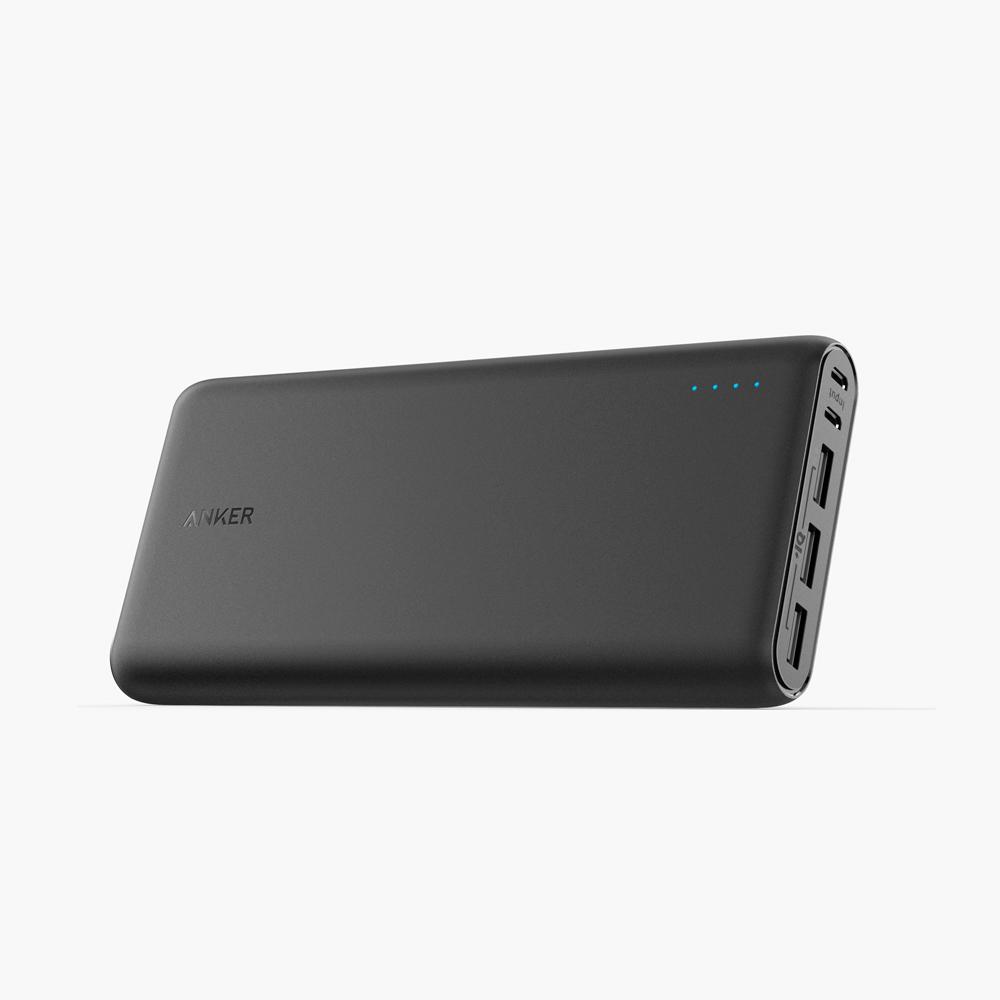 PowerCore 26800
With dual Micro-USB inputs, we've taken portable charging to the next level of innovation. Now you can recharge 100% faster than with other portable chargers.
Along with a colossal capacity of over 6 phone charges (26,800mAh), PowerCore 26800 is a serious slice of portable power.
Dual Micro-USB Input for Faster Recharging

High-Speed Universal Charging

Triple-Device Charging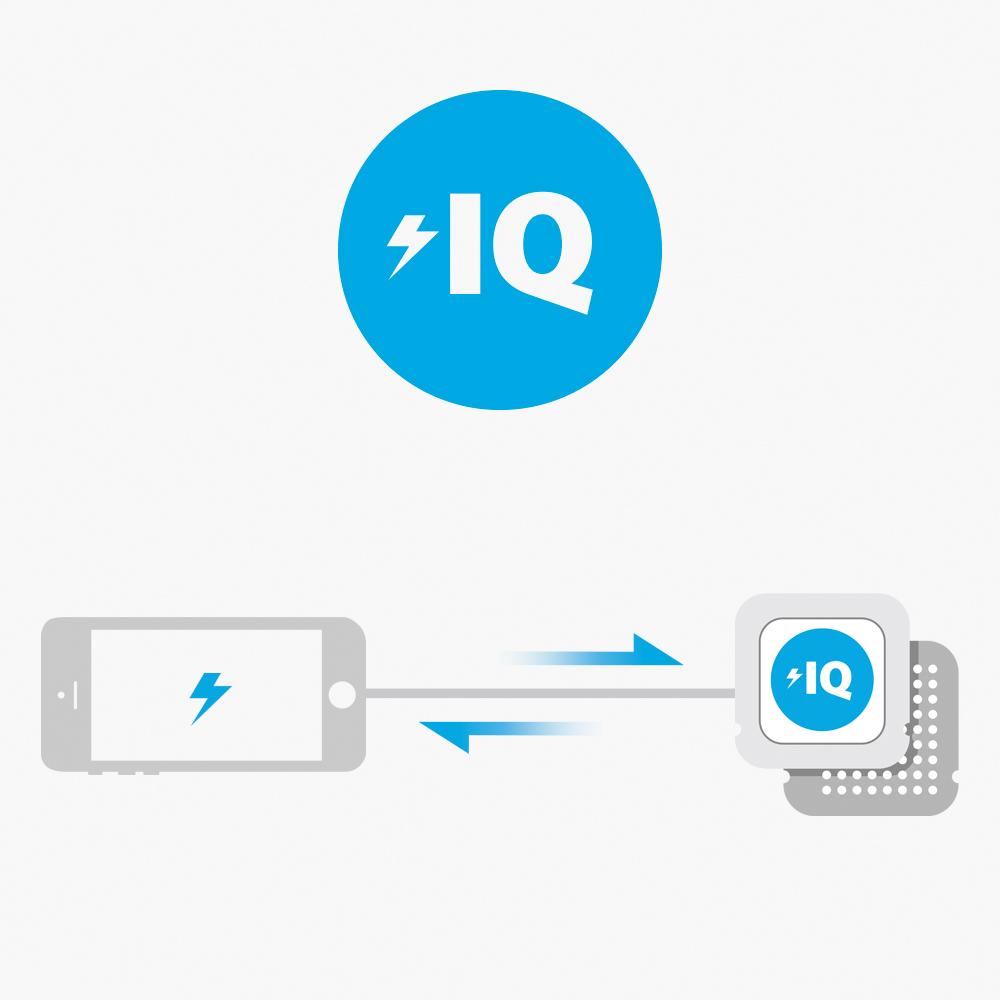 PowerIQ Technology
By automatically identifying any connected device, PowerIQ is able to deliver an optimum, high-speed charge to all devices. Includes Apple and Android phones and tablets as well as cameras, consoles and more.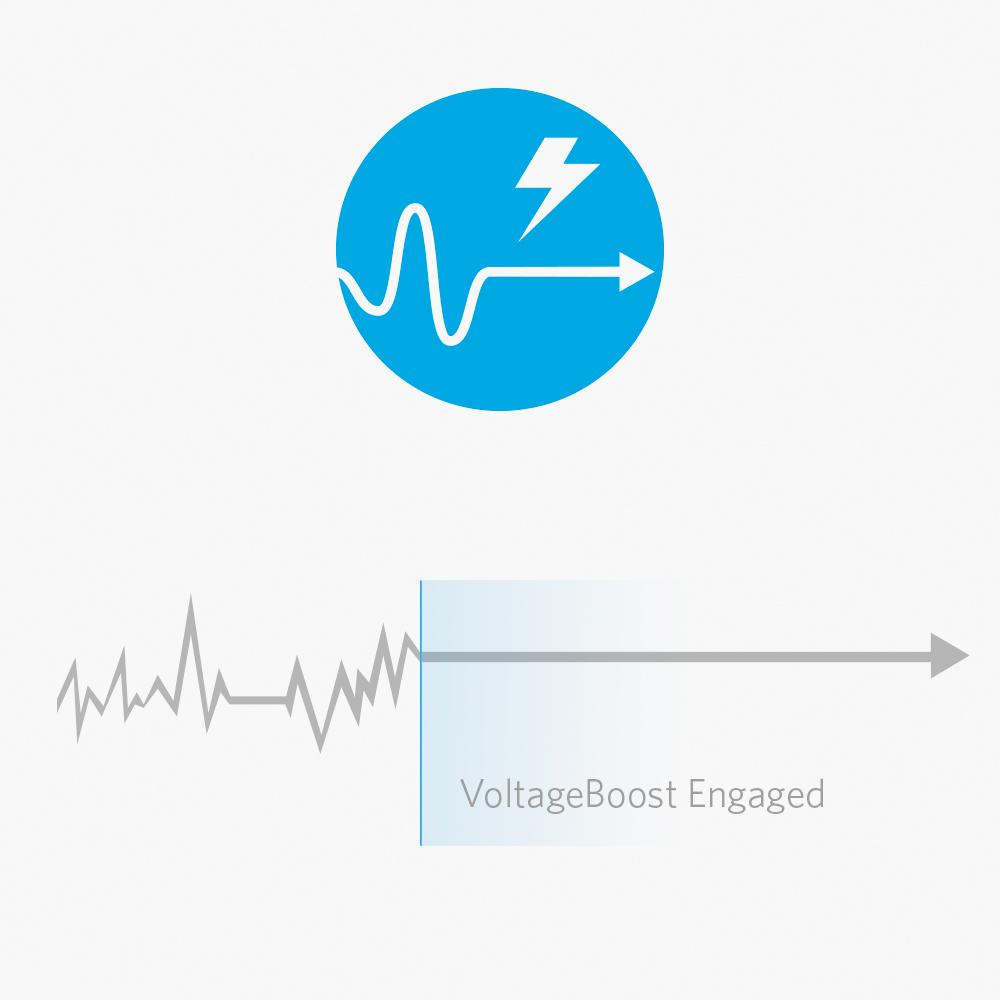 VoltageBoost Technology
Smart technology that determines when charging output is encountering cable resistance. By compensating for this resistance, VoltageBoost ensures charging speeds are unaffected by long or old cables.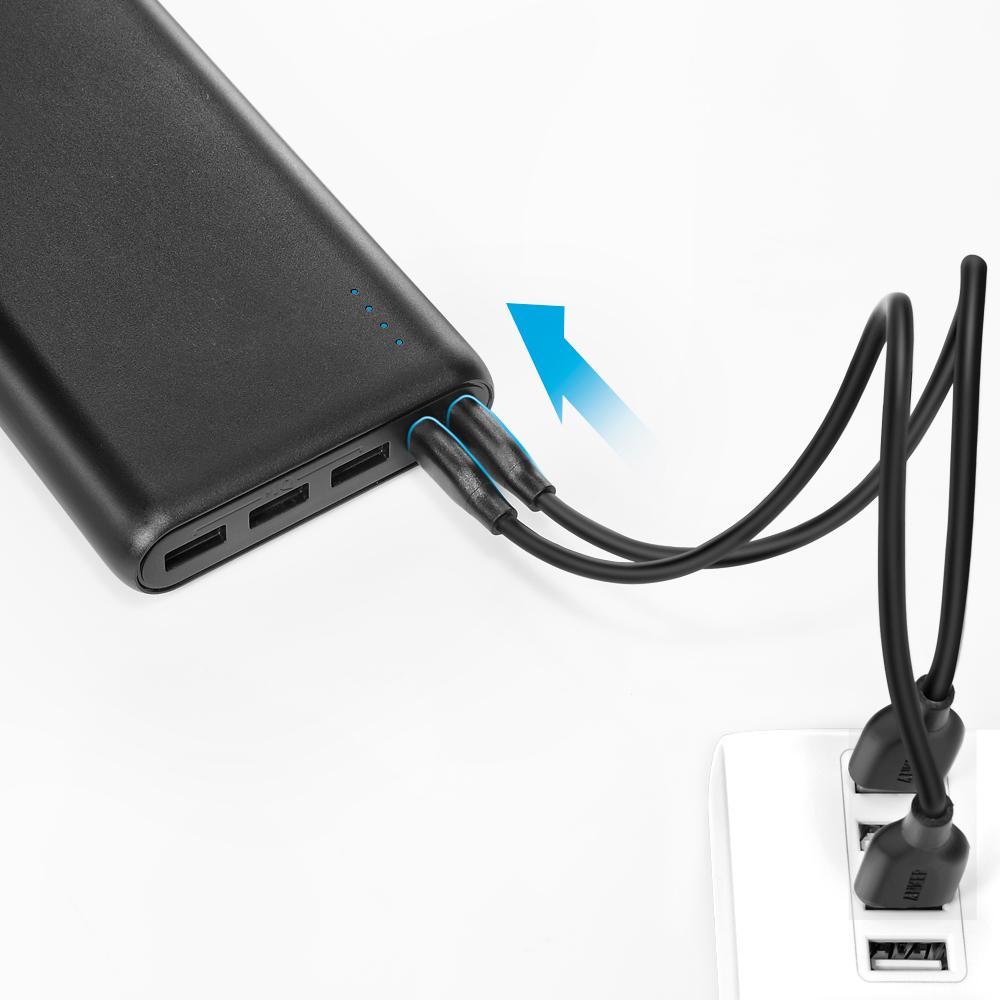 Double-Speed Recharge
Connect two Micro-USB outputs to overdrive charging speeds up to 200%. Recharging twice as fast means you're ready to charge on-the-go, any time.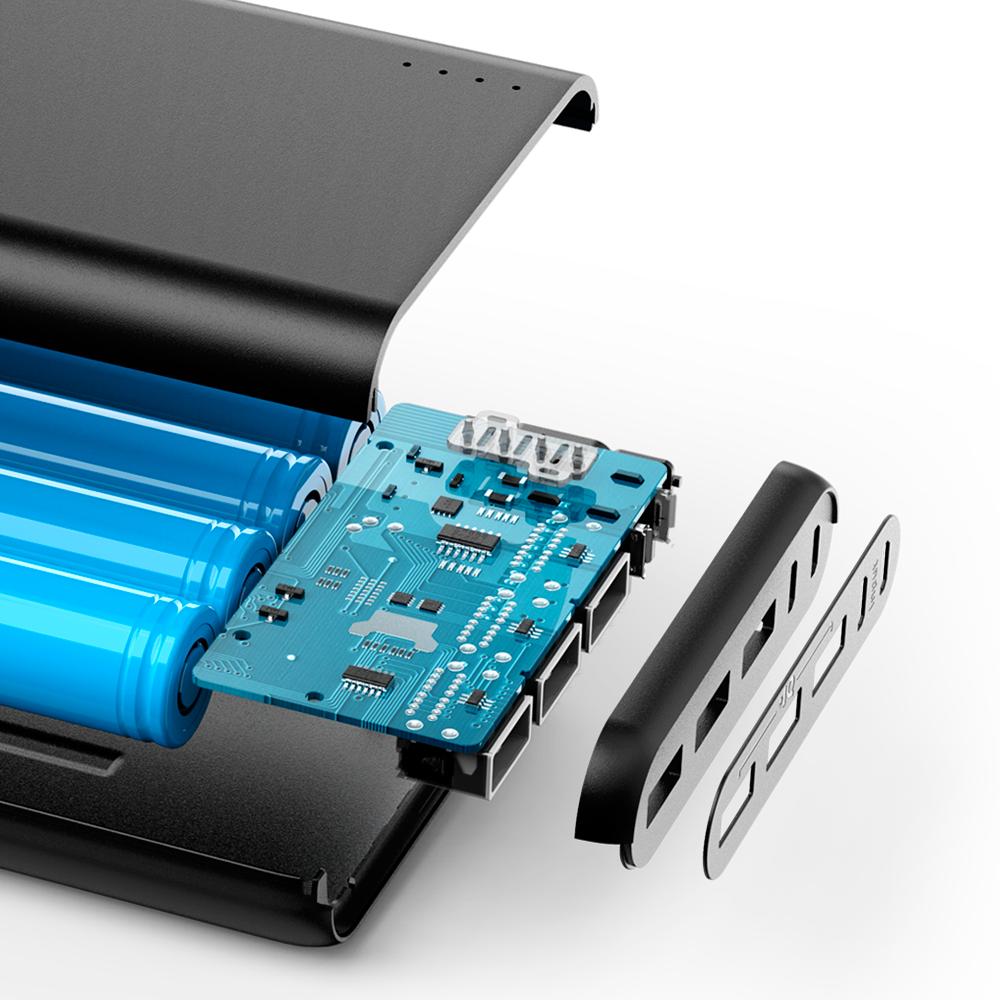 MultiProtect
A combination of 10 safety features that work together to provide ultimate protection for your devices, your chargers and most importantly you.