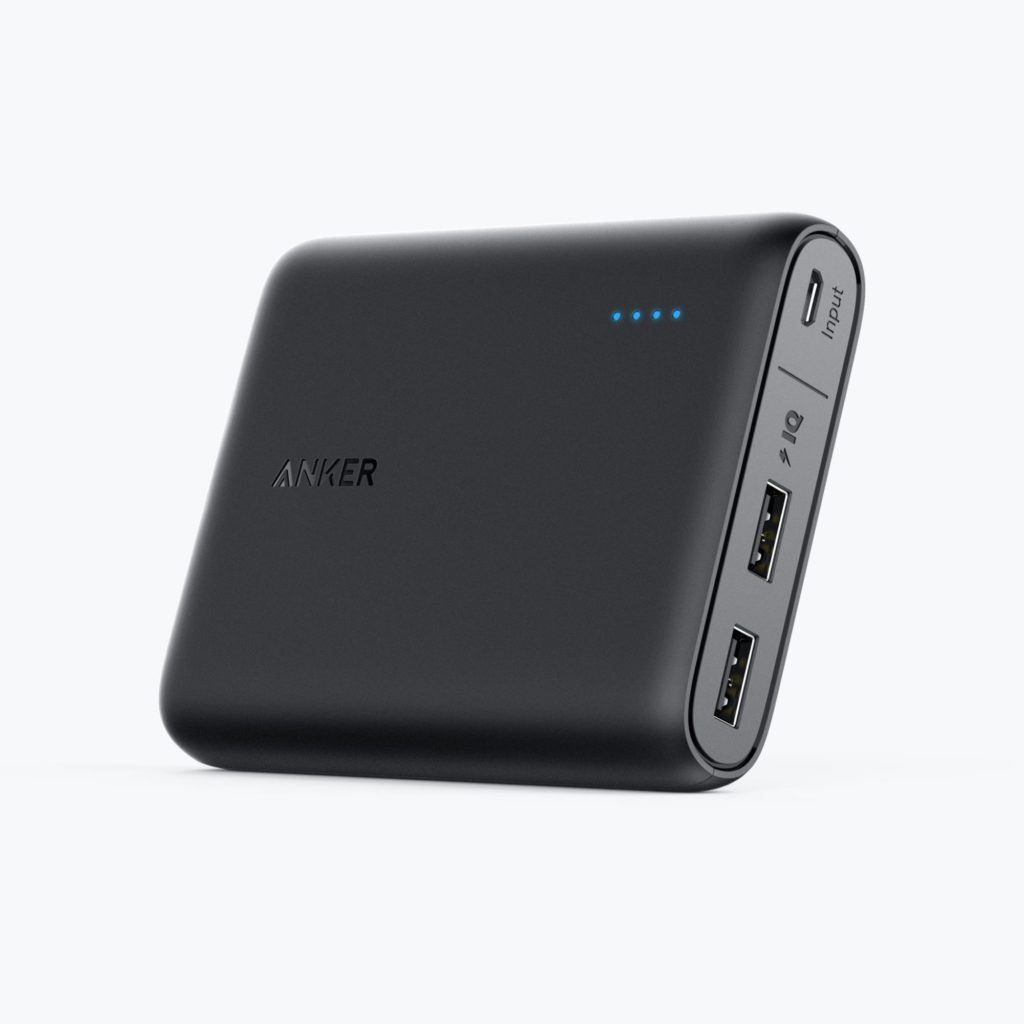 PowerCore 13000
The successor to PowerCore 10400. Exactly the same small-size but with even more power squeezed into its robust casing.

Probably the only portable charger in the world to have so much power squeezed into such a small body. No larger than a wallet but able to charge an iPhone 6s almost 5 times.

And Anker's exclusive charging technology provides a high-speed charge, no matter the device.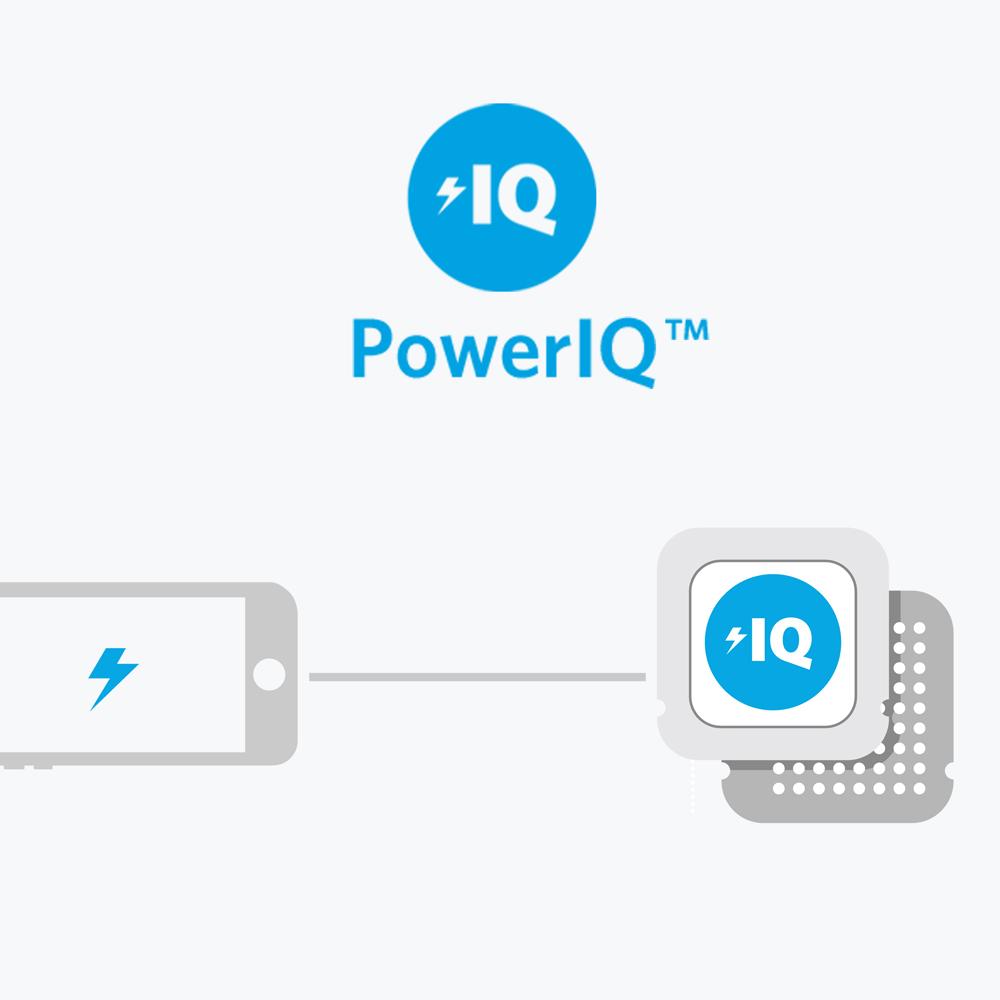 PowerIQ Technology
By intelligently identifying any connected device, PowerIQ delivers the optimum, high-speed charge to all devices. Includes Apple and Android phones and tablets as well as cameras, consoles and more.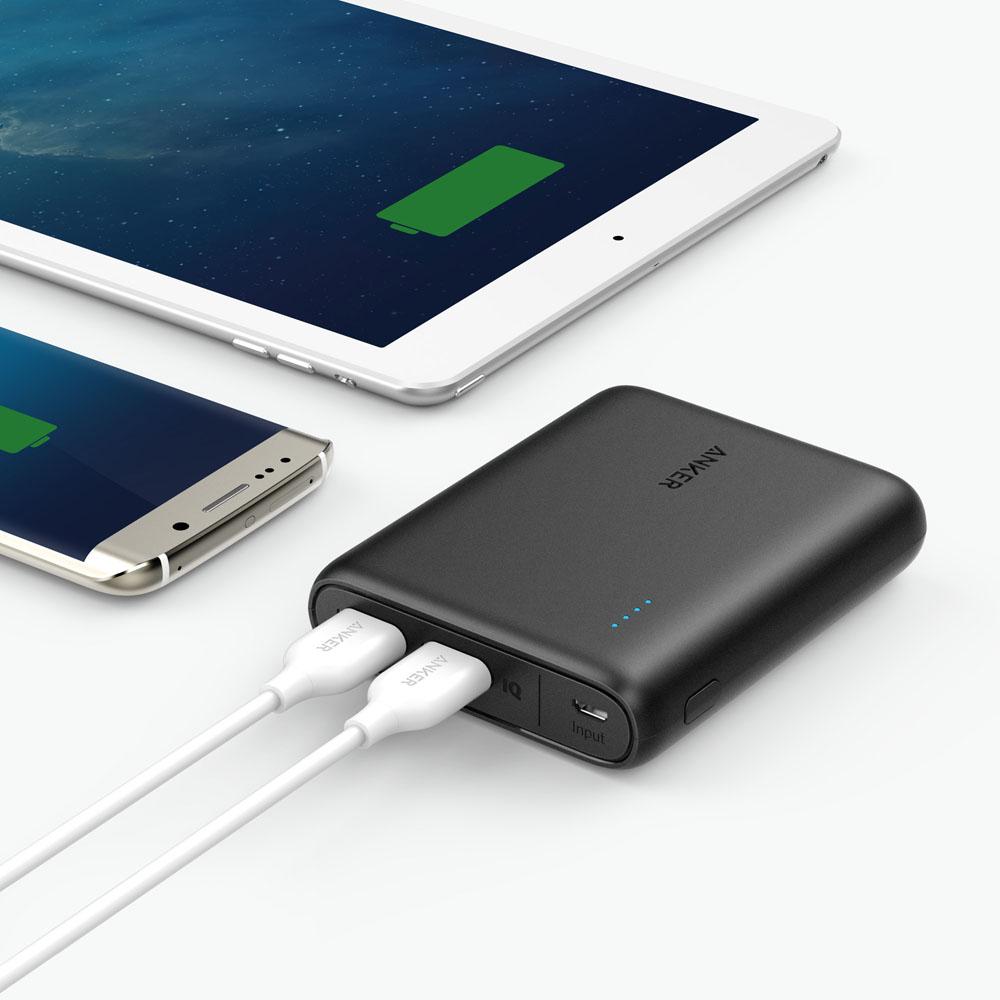 Super-High Capacity
Enough power to keep you going for days. Charge an iPhone 6s almost 5 times, a Galaxy S6 3.3 times or an iPad Air 2 once. Freedom from the wall-charger is now pocket friendly.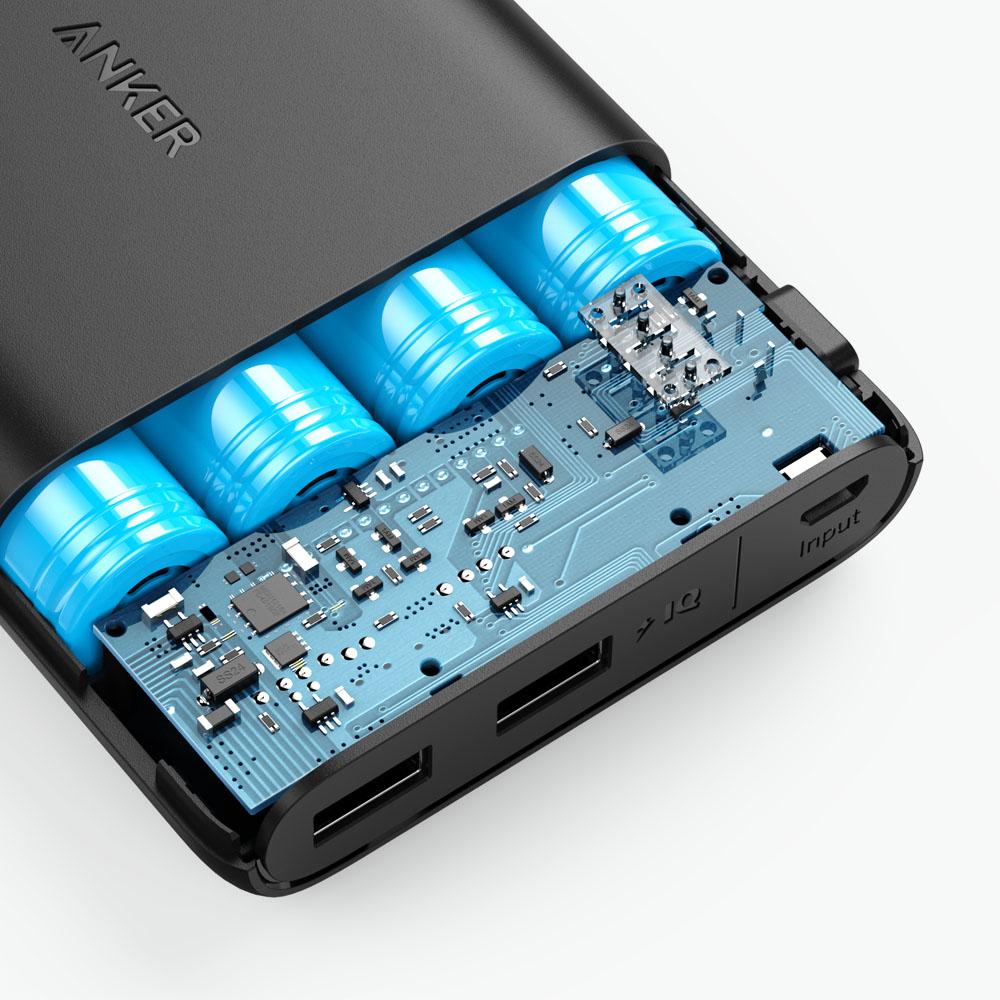 MultiProtect
A combination of 10 safety features that work together to provide ultimate protection for your devices, your chargers and most importantly, you.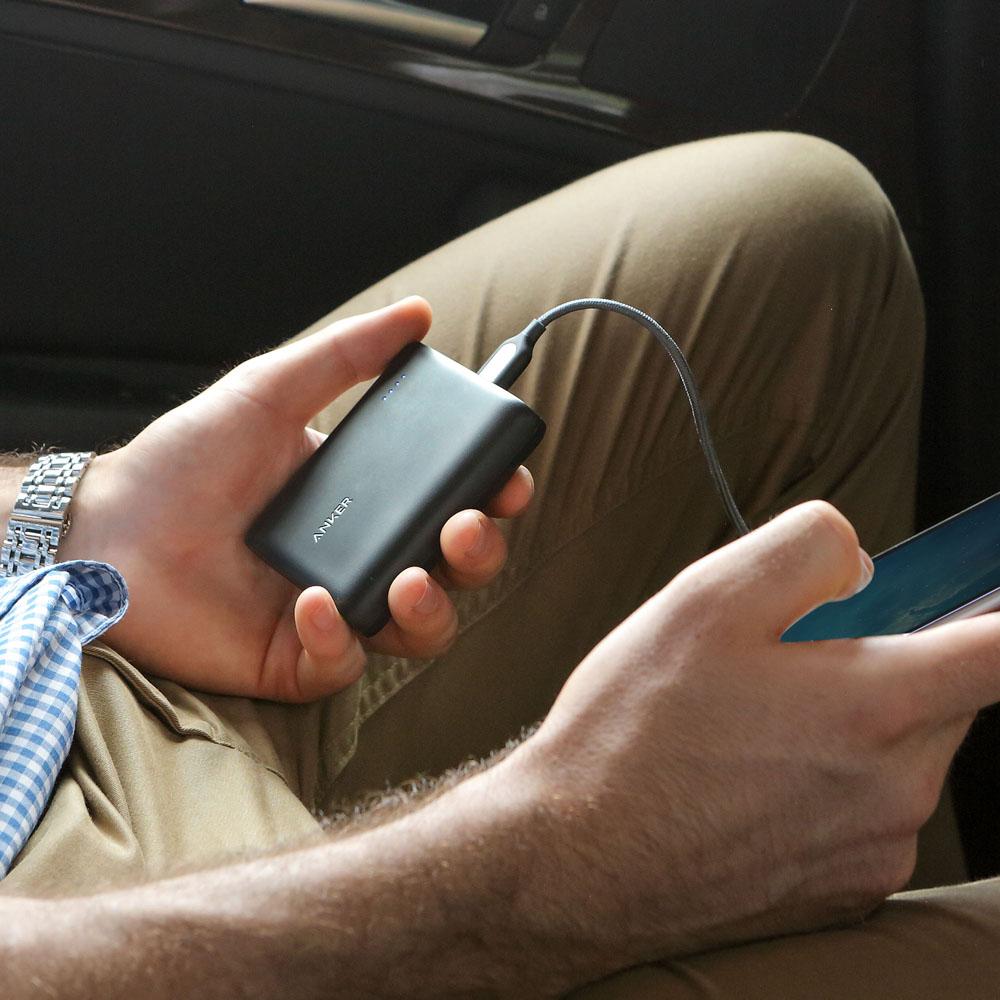 Superior Portability
PowerCore 13000's huge power is squeezed into a pocket-sized body that is ready to go anywhere you do. It's the perfect partner whenever, and wherever you need to charge.