The Speed Series By Anker
The Speed Series was created for one single purpose: To deliver the fastest charge possible to any and all USB devices.
PowerPort Speed 5
PowerPort Speed 5 implements multiple fast charging technologies to deliver high-speed charging from multiple ports.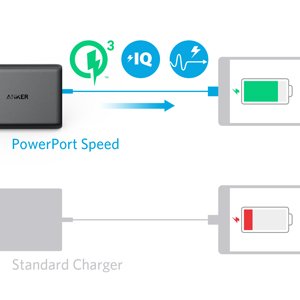 Faster Charging
Quick Charge 3.0 and our proprietary PowerIQ deliver high-speed charging to any device.
Universal Compatibility
Optimised to charge phones, tablets, and any other USB device at max speed.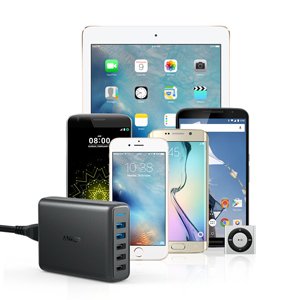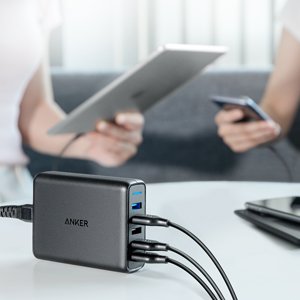 Multi-Port Charging
5 ports deliver high-speed charging for all of your devices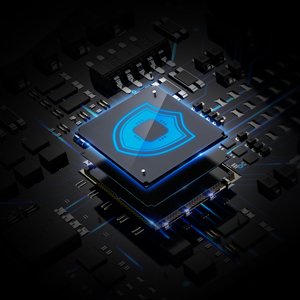 MultiProtect
Total protection for you and your devices.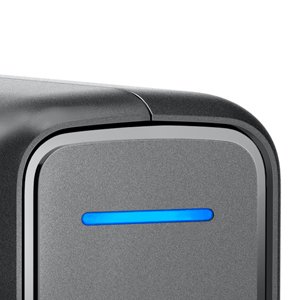 LED Indicator
Cool-blue LED emits a soft glow to show that your hub is working properly without disturbing you.