PowerLine+ USB-C to USB 3.0
The Premium Heavy-Duty Charging Cable
High-Speed Charging
Use any phone charger, portable charger or multi-port USB charger to charge your new MacBook, ChromeBook Pixel or other USB-C devices via this cable.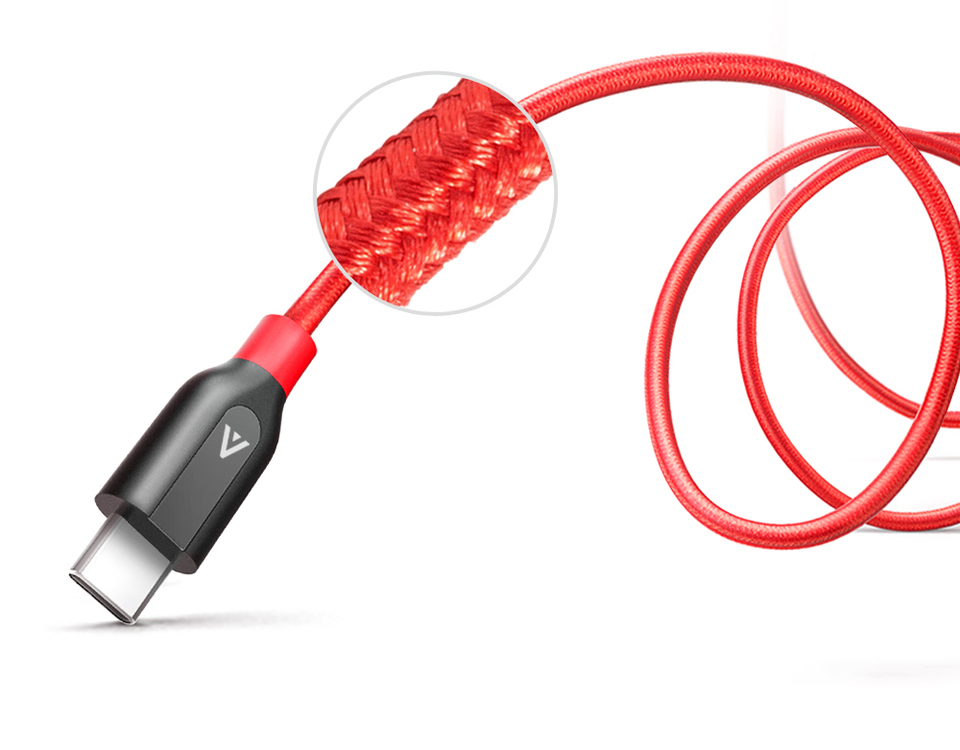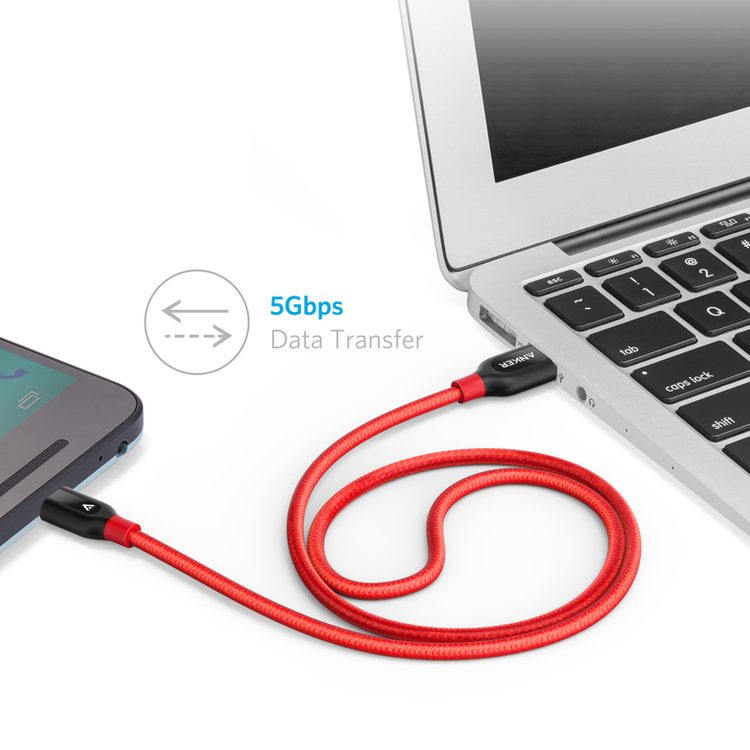 Superspeed Syncing
Transfer data to and from all your USB devices at speeds of up to 5 Gbps. That's an HD movie or over 1000 songs every 5 seconds.
Unrivaled Durability
PowerLine+ may be the last cable you'll ever need. Proven to last at least 5 times as long as other cables, it boasts a bend tolerance 5 times higher. There's simply no other cable with this level of durability.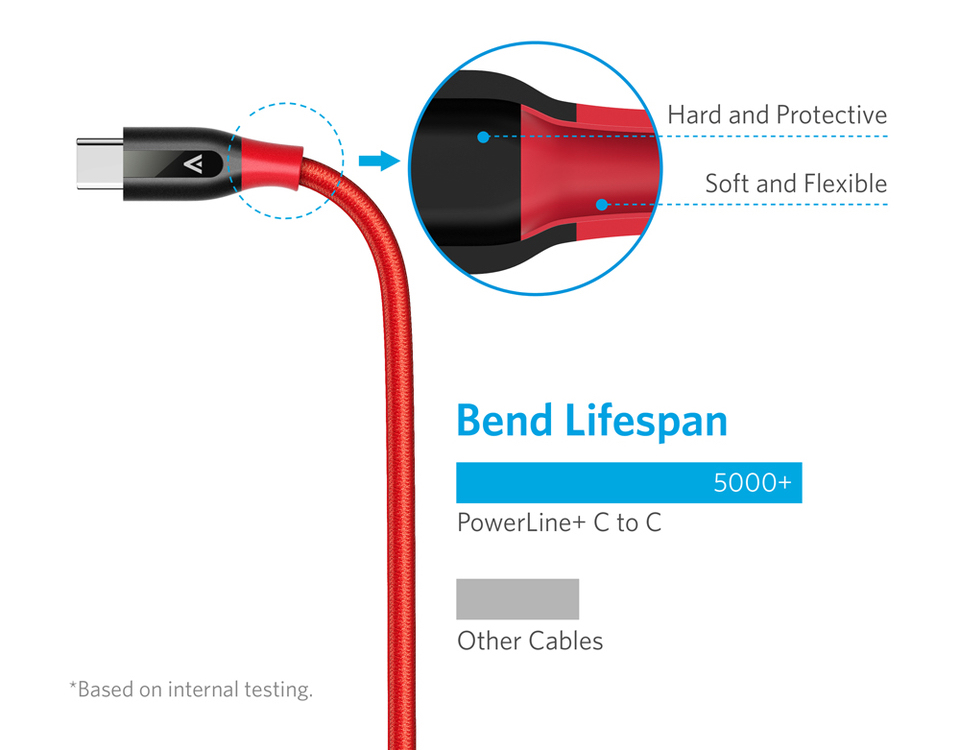 Compatible Devices Include:
Apple MacBook (12-inch, 2015)
Google ChromeBook Pixel (2015)
Nokia N1 Tablet
OnePlus 2
Nexus 5X
Nexus 6P
Xiaomi 5
LG G5
Samsung Galaxy TabPro S
HTC 10
Note:
This cable will not charge Nintendo Switch, Nexus 5X or 6P, Moto Z, Huawei Mate 9, Helio X20/X25, or OnePlus 3/3T at full speed.
The USB-C connector may not fit perfectly with Nintendo Switch, Sony XZ or LG V20.
PowerLine+'s plastic head may be incompatible with some cases (Width: 12.3mm Height: 7mm).
This cable does not include a travel pouch.